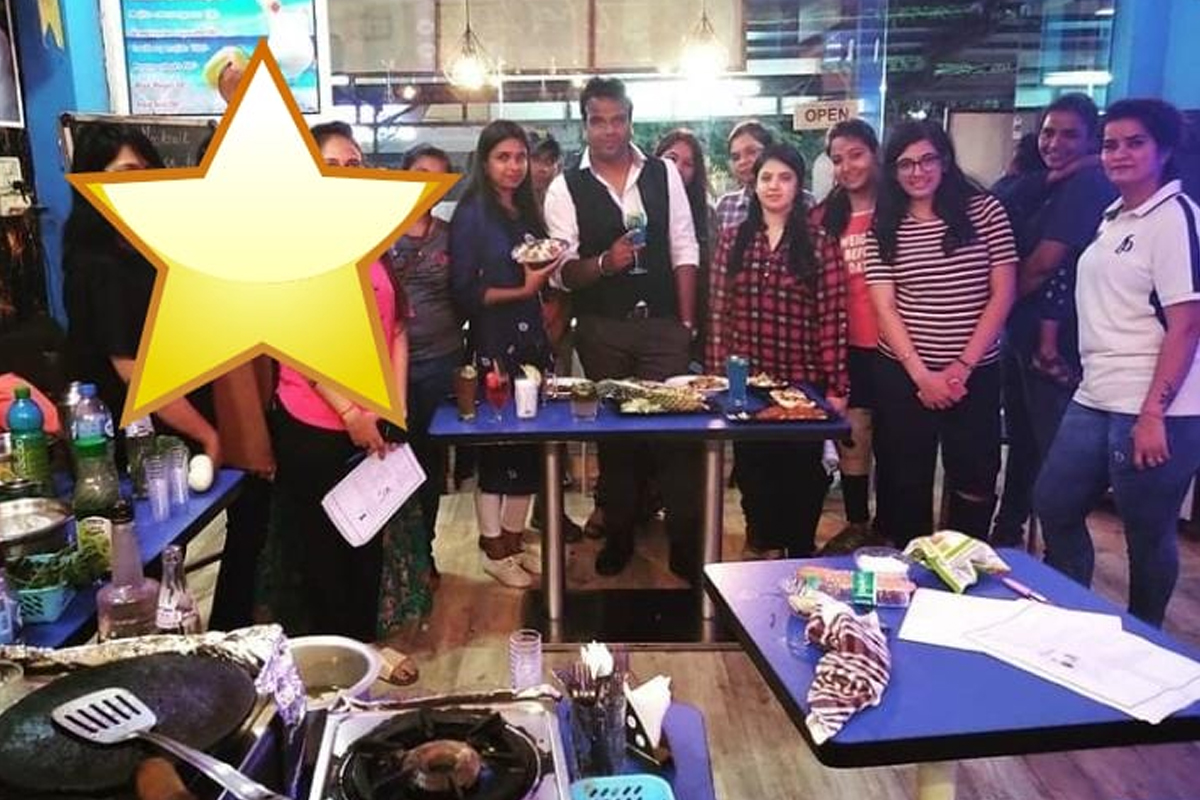 Health Cooking Workshop
Healthy cooking workshops are the medicine free cooking workshops oraganized by HealthCare. In these workshops, we help you with improving your diet but keeping your taste alive..
In our healthy cooking workshops, we provide the right recipes to make your lovable dishes more tasteful as per your requirements. We provide your dish on your taste with our best nutritional supply which is much more healthy and beneficial to health.