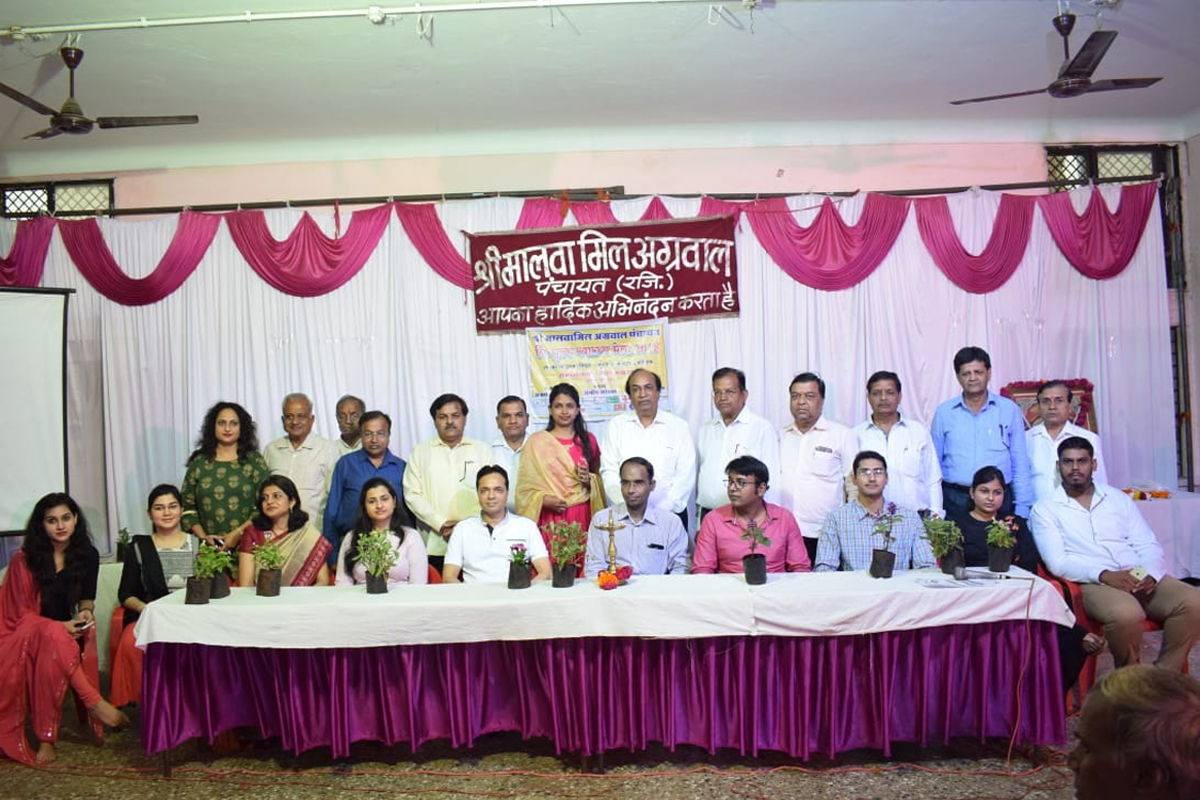 Free Health Fair
Health Fairs serve many purposes. The main important purpose is found within helping people live the healthiest lives possible.
In Health Fairs, communities come together to help individuals. Be healthier by seeking to engage in conversation about common health issues & concerns.
Today, more and more people are thinking about "Trying to Stay Healthy" said Nakkem. "Sometimes we have to deal with injuries or worn-out joints, but for the most part, health care is about preserving good health through shared responsibility between physicians and patients".
Health Fairs are a real community effort. Hundreds of volunteers donate their time and expertise to manage booths and run screening tests. Successful fairs inspire healthy lifestyle changes.
Health Care has successfully organized 3 Health Fairs with the help of doctors and individuals who came forward.
Doctors from various fields like Physiotherapy, Gynaecology, Dentology, General Physiology, Chest Physiology, Lapscory Surgeon, Dietitians, ENT Specialists supported Health Care to spread awareness among various diseases and make Health Fairs a success. We also provide free blood tests, regular health check-ups, and some of the commonly required medicines freely.
"I aim to organize more Health Fairs in the coming time and hope the community, people and individuals take advantage of the upcoming Health Fairs," says Miss Nidhi Agrawal.
"Together we can make some good strides towards a healthier community."